Extensive range of professional digital services
If you need a professional website, e-commerce site with product photography, dynamic data driven website, promotional video, printed media, or digital marketing, let Sixteen7 take the strain while you continue growing your business.
We create unique, mobile-friendly, well designed and functional websites. Ranging from simple lead generating brochure sites to dynamic data driven, and e-commerce online stores with bookings and appointments.
A website is a logical business tool these days; a critical starting point for potential customers to find and learn about you or your business. It's also well regarded as the cheapest marketing investment you can make, with the highest ROI.
We have used WordPress as our website CMS of choice for over 12 years. In that time, it has grown in popularity to become the number one tool for web designers and developers and by 2021 accounted for 48% (455 million) of the worlds websites.
WordPress is a highly flexible system for the developer, but also one that's easy for business owners to use and keep content up to date if they wish to do so.
Drawing from our vast experience; all of our WordPress websites are built using a 'lightweight' theme and carefully chosen software addons. We also ensure it's optimised for speed using the latest standards in coding best practices, with essential SEO and Google ranking factors. All using the highest quality blazing fast servers and systems to ensure top-notch performance out of the box.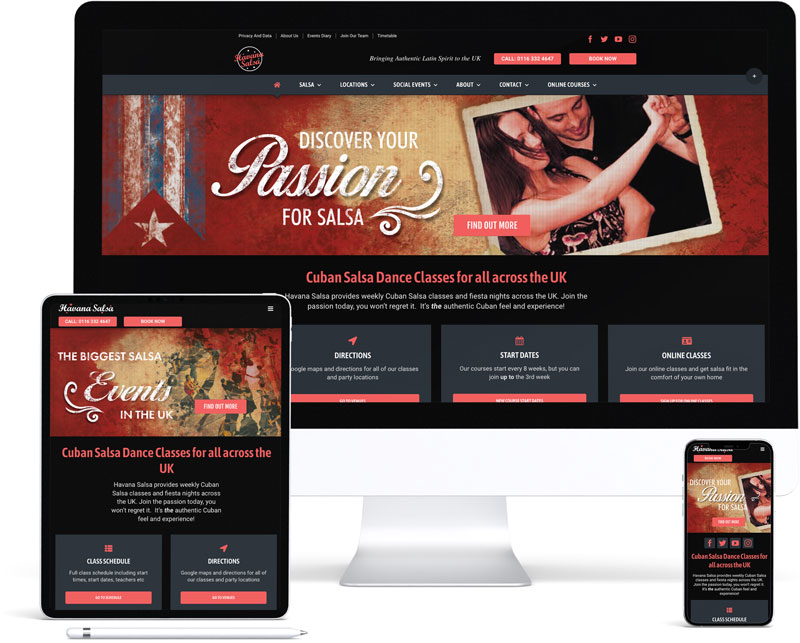 A good user experience keeps your website's visitors from looking elsewhere. It's imperative these days that your website is fast, well designed, and usable across all popular device types, from desktop computers to tablets and most importantly mobile phones. 

Known as a "CMS", Content Management Systems like WordPress provide the owner (you) of the website with a login so you can update and add new content and images, such as news articles, text changes etc.

Sixteen7 has extensive experience building custom E-commerce solutions for clients that sell their sell digital products, physical goods, even training courses – online. This is a rapidly growing opportunity for many businesses.

All of our websites come with a range of extra features and benefits* including a free domain, one year of advanced, high quality and scalable website hosting, SSL certificate, up to 3 business emails.
See below for details.
Your website can be hosted anywhere you choose. The costs for this are wildly variable depending on many factors. However, we include one year of high quality hosting and all related startup costs detailed below (approx. worth £125). After that you can continue on this plan or move the website to a host of your choice.
Website Hosting: Your website will be hosted on lightning fast UK data centre cloud servers using NVME drives up to 10GB of storage. Perfect for nearly all new websites. Larger websites will incur extra cost to extend storage as required.
Domain Registration: is an annual cost, usually between £8-20 depending on the domain type. Your website will include the first year free.
SSL Certificate: All websites are now required to have an SSL certificate to ensure privacy of data transmitted between the website and ther users. Some hosts charge for this, some don't.
BUILDING YOUR NEW WEBSITE
Say Hello
Use the contact details to get in touch so we can discuss the idea's for your project. We can do this via email, phone or video chat.
Discovery & Design
Agree development requirements and cost. Begin the industry research and initial designs with feedback.
Build & Launch
Build the website in a staging server, thoroughly review, check and test. Transfer the new website to the live server, connect the domain and emails etc.
Grow Your Traffic
Essential 'on page' SEO is included. Now is the time to begin any digital marketing activities such as Google PPC, Facebook Ads, deep dive SEO and more.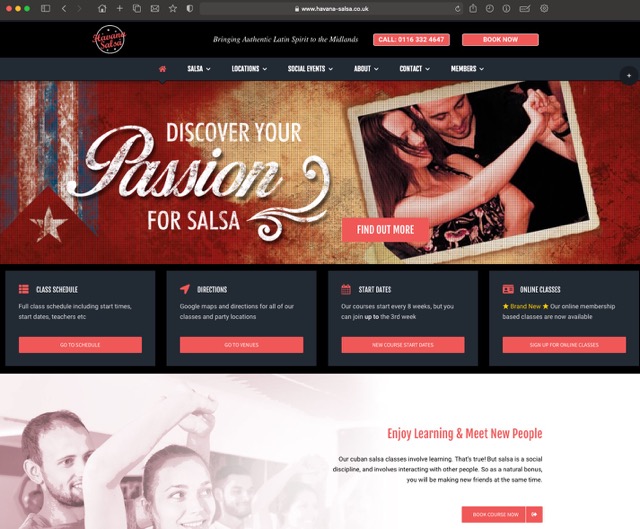 Branding, Memberships, Online Payments, Photography, Print/Graphics, SEO, Social Media, Video, Web Design, Woocommerce…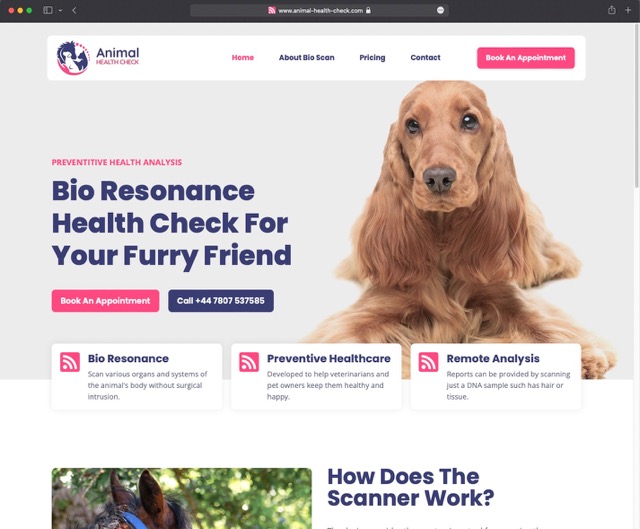 Branding, Digital Marketing, Online Payments, Print/Graphics, Web Design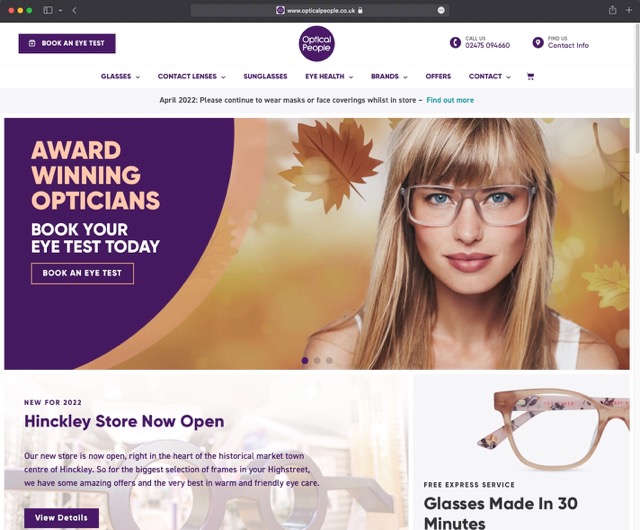 Branding, Digital Marketing, Elementor, Google Business, Photography, Print/Graphics, SEO, Social Media, Video, Web Design, Woocommerce…