Web Design
&

Digital Marketing
Creative services and digital marketing for small-medium businesses in Hinckley and throughout the midlands since 2006.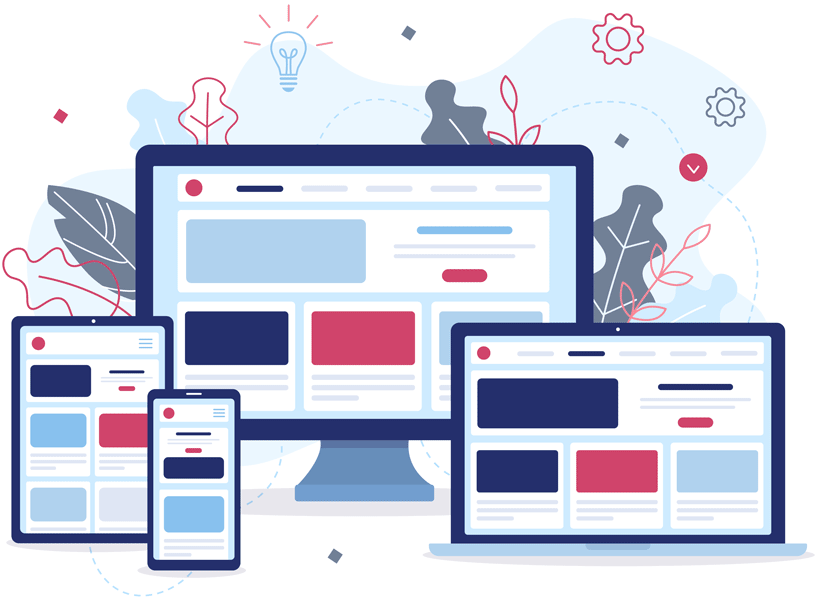 Professional Web Design

&

Creative Services
A website is the shop window to your business
and probably your most important marketing tool. Sixteen
7
can provide you with a bespoke, professional and functional website and, if you need more than that, we also offer a full suite of high quality digital services to help you grow your business including photography, print, social marketing and more.

Unique well designed websites, ranging from simple 3 page brochure sites to dynamic e-commerce online stores with bookings & appointments.

A website is a good first step. But in the competitive online space, digital marketing is imperative to boost your visibility and grow your customer base.

From your logo, to colours, fonts and typography, your brand is important. It's what sets you apart from the competition.

A full set of company branded stationery, business cards, flyers and posters complete the professional look to your business.

High quality images are vital to convey a professional look to your marketing whether it be website, social media or print.

From corporate interviews to vox-pops, video is rapidly becoming a content heavyweight especially with snackable short videos for Instagrams "Reels" and TikTok etc.
I'm a freelance web designer and photographer in Leicestershire, providing high quality websites and digital marketing services.
I've been building computers, designing websites and creating videos since 2002. Since then, the web and digital marketing have evolved to a point where they have become a necessity rather than a novelty.
I live and work in Leicestershire, so i'm centrally located with good access to all routes. I can usually provide everything a small-medium business needs.
Unlike digital agencies, I'm able to be more agile and flexible. Small changes can be made within minutes rather than days. You're only dealing with one person from start to finish.
Don't Let It
Get To This Point
Initially, it's very common for business owners to tackle this task themselves. Clever advertising and TV adverts convince many that building a website or designing and creating their own marketing material is simple, as long as you pay to use their service you're good to go.
But if coding, typography, colour theory, or logo design isn't your thing, it can turn into frustration and never get's completed.
It can be far more cost effective to delegate this task to someone that's as passionate about it as you are about your business.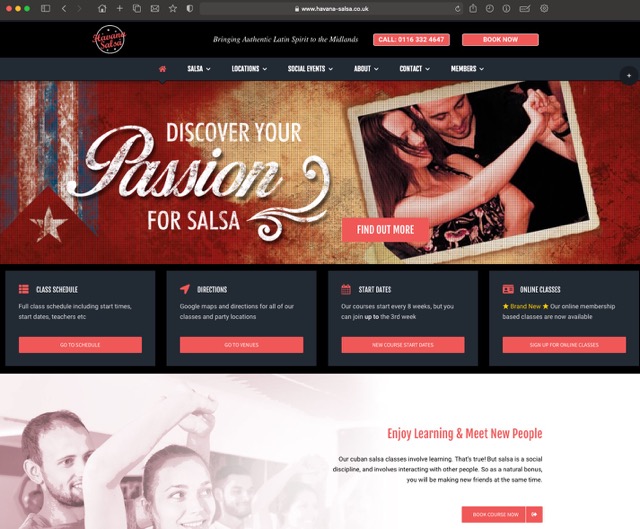 Branding, Memberships, Online Payments, Photography, Print/Graphics, SEO, Social Media, Video, Web Design, Woocommerce…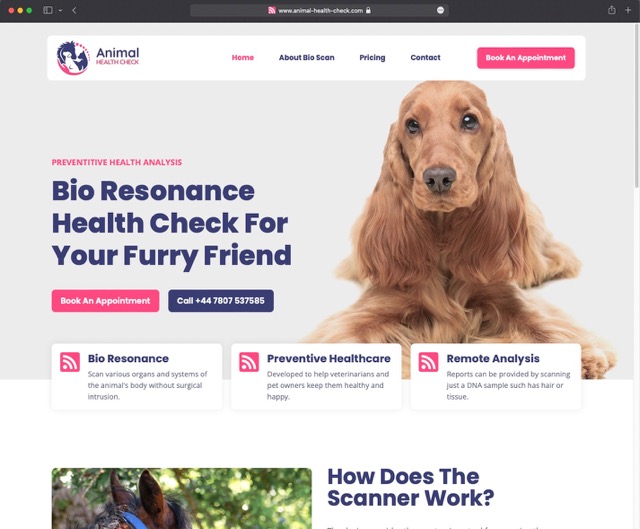 Branding, Digital Marketing, Online Payments, Print/Graphics, Web Design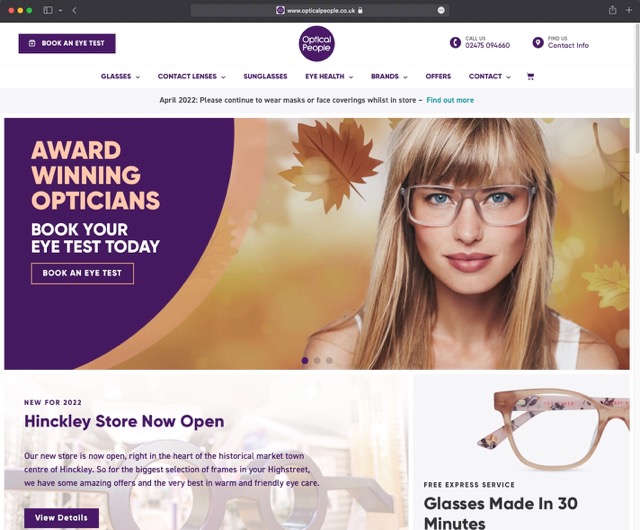 Branding, Digital Marketing, Elementor, Google Business, Photography, Print/Graphics, SEO, Social Media, Video, Web Design, Woocommerce…